For more information and to talk to one of our specialists

0114 303 0422

Email Us
Business Consultancy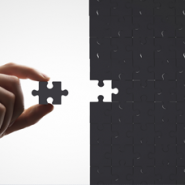 Understanding What Drives Your Business is Critical to a Successful Solution

We believe that if all we did was show you how to use our software, we'd be doing you a disservice.

This is because choosing CABS as your new booking and management system opens a wide range of opportunities for you to improve your organisation's processes and procedures – opportunities that we know well from our active involvement in, and leadership of, the deployment of CABS in world-class organisations.

You'd expect us to be proficient at requirements capture, and we are. But we can do far more than that – we know how to facilitate change, engaging everyone involved in and affected by the implementation of your new system. We can help with the creation of the business case for change, identifying and then helping you achieve transformational objectives.