Beams in a Nutshell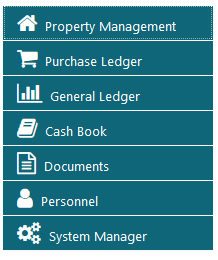 Beams was designed by property management companies for property management companies and has, with their on-going active involvement, been evolving, expanding and improving for over 20 years.

Its essence is to provide a single, seamless system linking everything property to everything finance (and some other pretty important other areas too).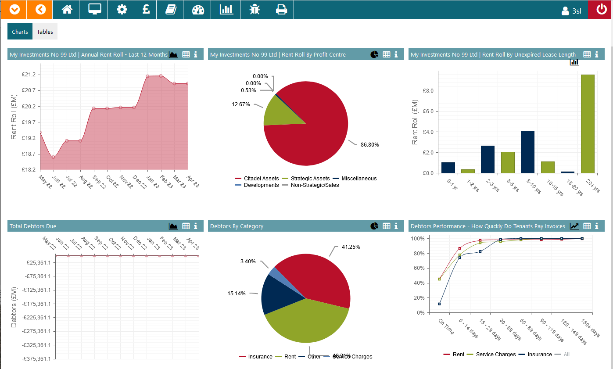 It enables all stakeholders to access what they are responsible for when they need to, wherever they are. Beams is a browser-based, device responsive, comprehensive and cohesive system maintaining a single version of the truth about every unit, tenant, lease, rental agreement, inventory entry, service charge item, client, cost centre, supplier, VAT (and CIS) return – you name it, Beams is the glue that holds leading property companies together.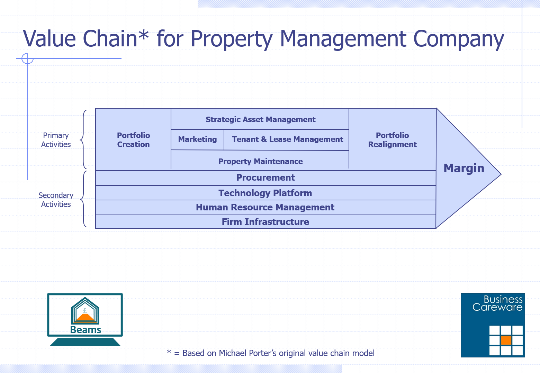 The system is designed to make it easier for the whole organisation to work together to create value (or "margin", as Michel Porter calls it in his value chain model). Put simply, we help reduce costs, especially by reducing manual effort and eliminating human error, and maximise income, including through efficient and effective cost recoveries and smarter debtor management.
---