Your Beams Options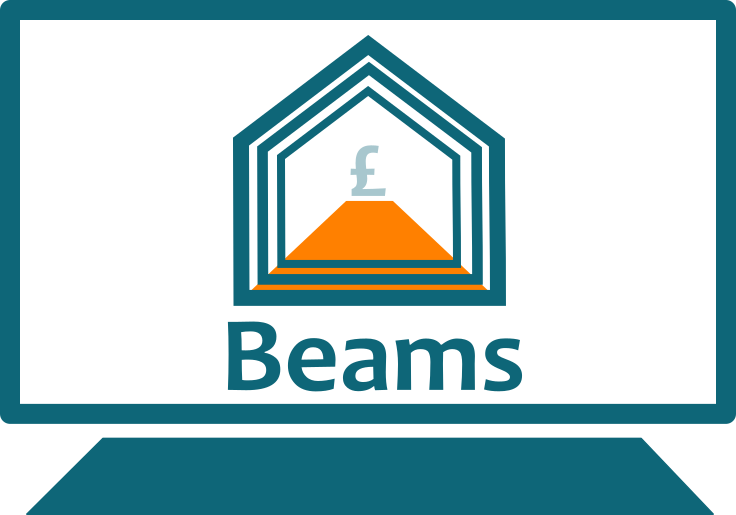 Property Management
and
Financial Control
• Enterprise-grade • Comprehensive

• Integrated • Proven • Highly-configurable

Providing a single version of the truth for the whole team – from Boardroom to Finance, to site, and all points in between – for your own properties and/or those of your clients.


They say that the devil is in the detail, and that is certainly true for managing property portfolios.

If your property portfolio is of any reasonable size, you will almost certainly be operating in a corporate structure with multiple, related companies and, probably, multiple groups and sub-groups of companies.

To be able to handle the vast array of detail right down to unit level and to do this effectively, efficiently and economically, you need a pretty good system – that's where Beams can give you a real advantage.

Read on to find out more about your Beams options or contact us for a demo.